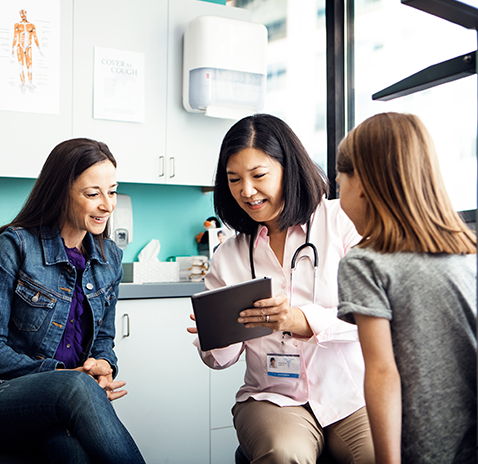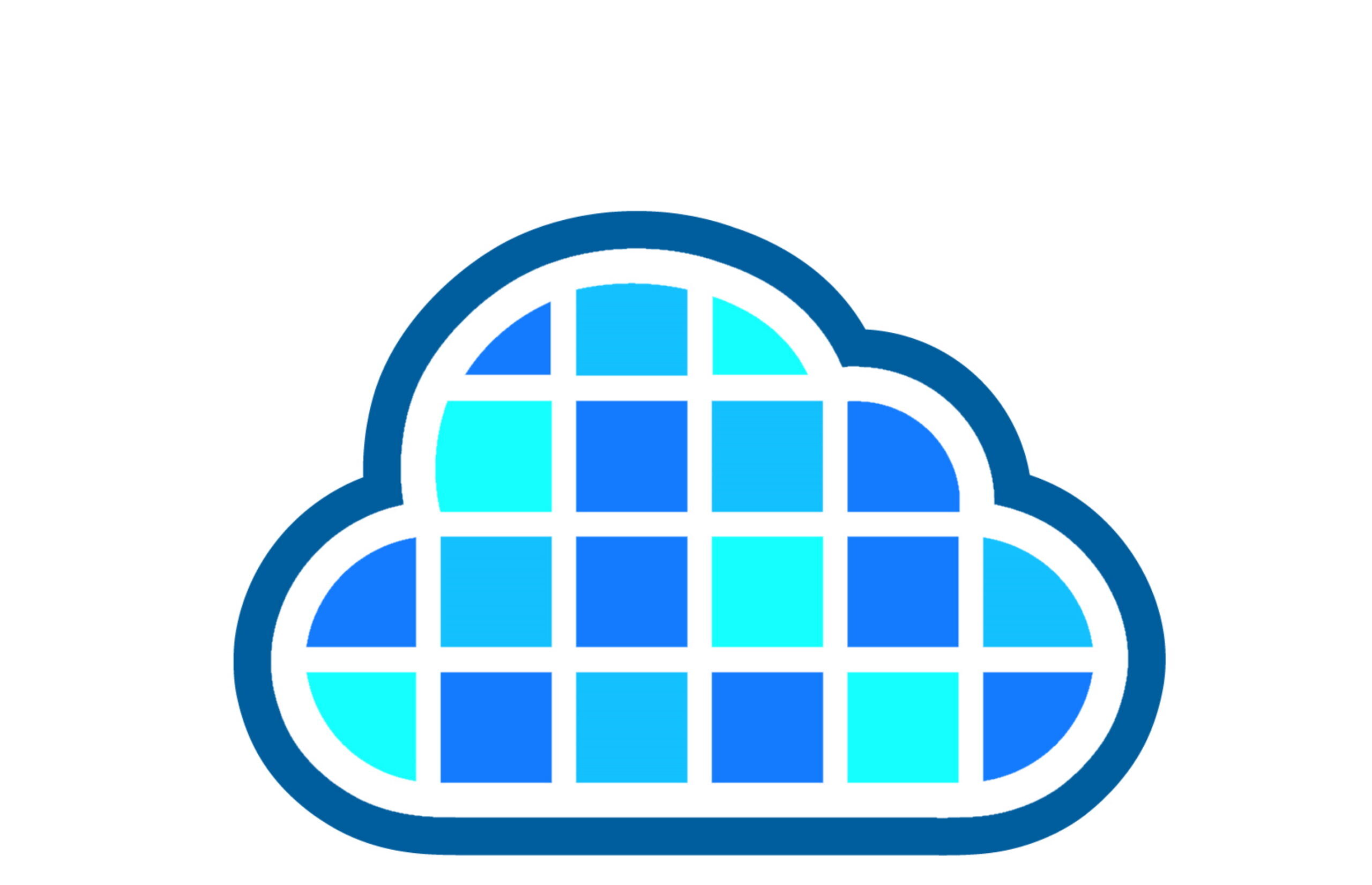 Improving Healthcare One Life at a Time
CloudPixel is a digital solutions provider focused on the Healthcare industry. We manufacture hardware and develop applications that helps improve the healthcare industry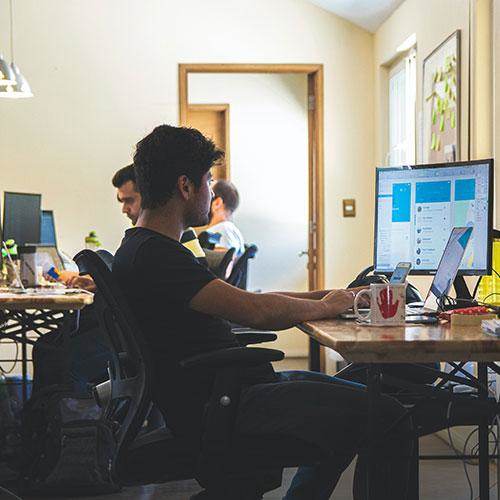 Dedicated Digital Services
Are you looking for a custom solution to elleviate a challenge you're experiencing?
Get Support
Strive for Simplicity
We manufacture hardware and develop software that go hand-in-hand to ensure compatibility and simplicity. Our user-friendly and intuitive solutions make it super easy for anyone with no technical background to utilize them. We are changing healthcare one solution at the time by targeting and eliminating inefficiencies and friction in the healthcare industry delivery model.
Fast-track Cloud, Mobile, Web, and Desktop
AI, VR, Voice, Chatbots and other cutting-edge services
Every company is a technology company. The way you use your information assets will determine how successful you will be in meeting the ever-changing expectations of your customers. We partner with our clients to create software that fits their needs, sets them apart from the competition and gives them a competitive advantage.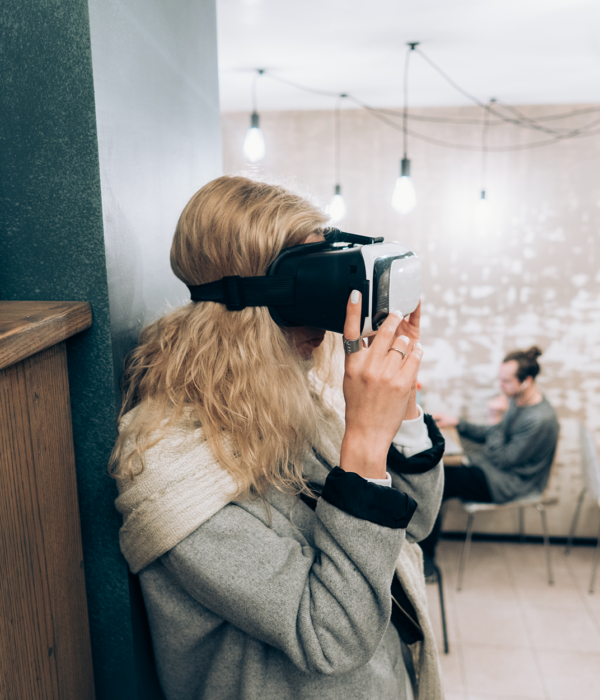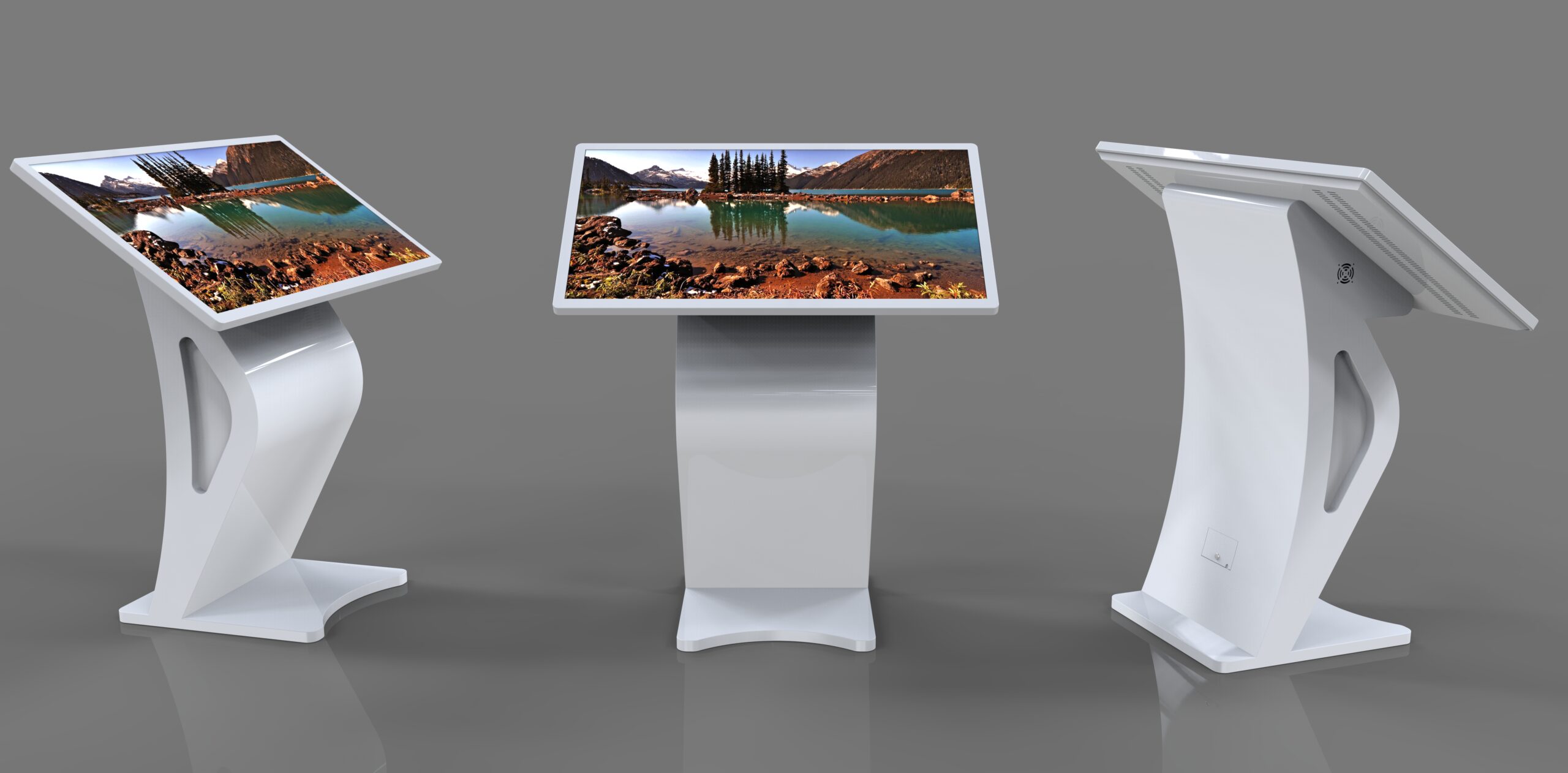 All-in-One Kiosks and Digital Signs
CloudPixel's Hardware solutions can help you maximize your ROI while creating a better customer experience. They are suitable for all industries.
Sizes begin from 21" all the way up to 98". The most popular sizes are 32" and 43", which are often used for indoor wayfinding.

Infrared 6+ point touch screen with standard 1920x1080 resolution. Brightness starts at 400 cd/m*2 with a contrast of 4000:1
Outstanding Engineering Team dedicated to crafting highly custom kiosks.

Enterprise Kiosk Management

Reliable remote Enterprise Kiosk Management platform that allows you to control all of your kiosks centrally with ease from anywhere in the world.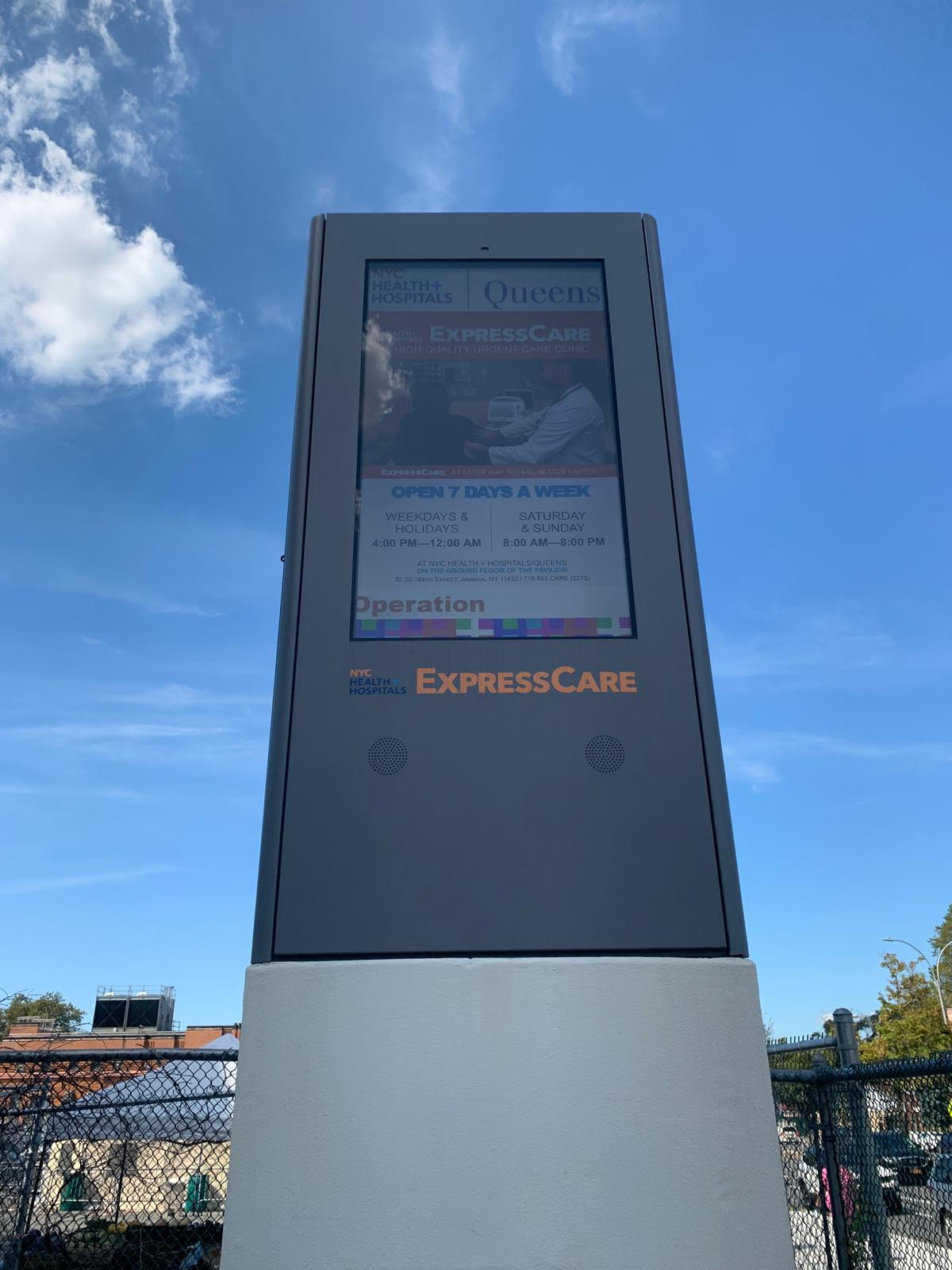 The future is here. Work with CloudPixel