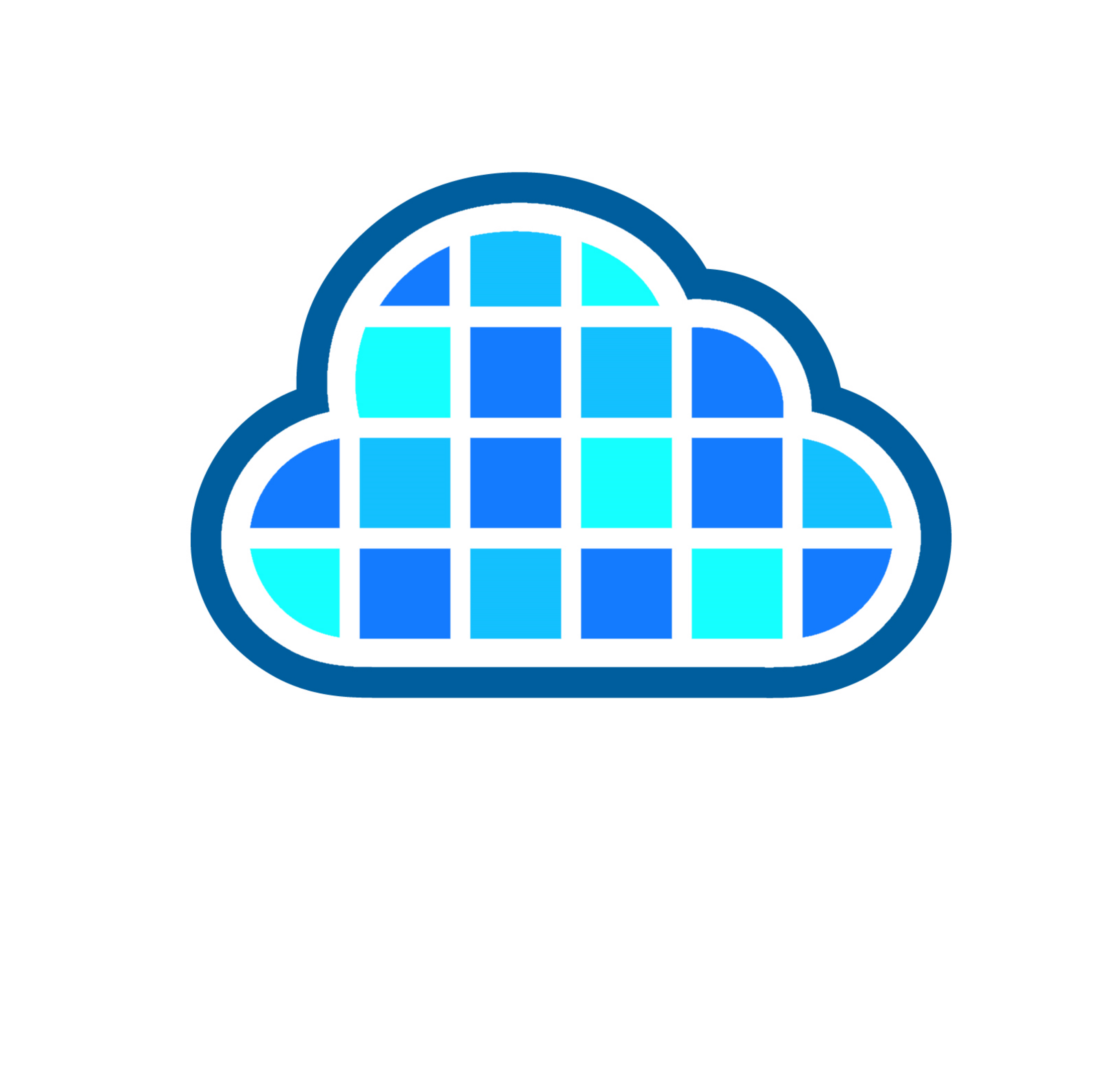 CLOUDPIXEL
Our story began in NYC in 2015 with one client in the hospitality industry, and we now serve clients everywhere around the USA including Alaska. CloudPixel was formed on the belief that technology should be a commodity accessible to all, and that it should be making a positive impact on people's lives and society. Our the years our focus shifted towards the Healthcare industry.


"You have created an affordable solution for small businesses and nonprofits to be able to use this technology. Up until now, it has been out of reach for us"
Changing Healthcare One Project at the Time
Let's Get To Work Together Ready To Work With us?
Strive for Simplicity
We manufacture hardware and develop software that go hand-in-hand to ensure compatibility and simplicity. Our user-friendly and intuitive solutions make it super easy for anyone with no technical background to utilize them. We are changing healthcare one solution at the time by targeting and eliminating inefficiencies and friction in the healthcare industry delivery model.
Remove the Administrative Burden
We enable our clients to focus on providing the services to the patient by removing some of the administrative burden
Improve Outcomes
We assist our clients in improving patients satisfaction and grow their profit margins by crafting digital solutions that fit their needs
Enhance Service
Every company is a technology company. The way our clients use information assets will determine how successful they will be. We build the custom digital solutions they need to reach their goals.
Coordinate Care Delivery
We enable our clients to achieve coordinated care by providing the right care type at the right time and avoid unnecessary duplication (ACO Services)
Simplify Interaction with Customers
We manufacture kiosks, digital signs and other hardware to simplify the onsite interaction of our clients with their customers.
The future is here. Work with CloudPixel