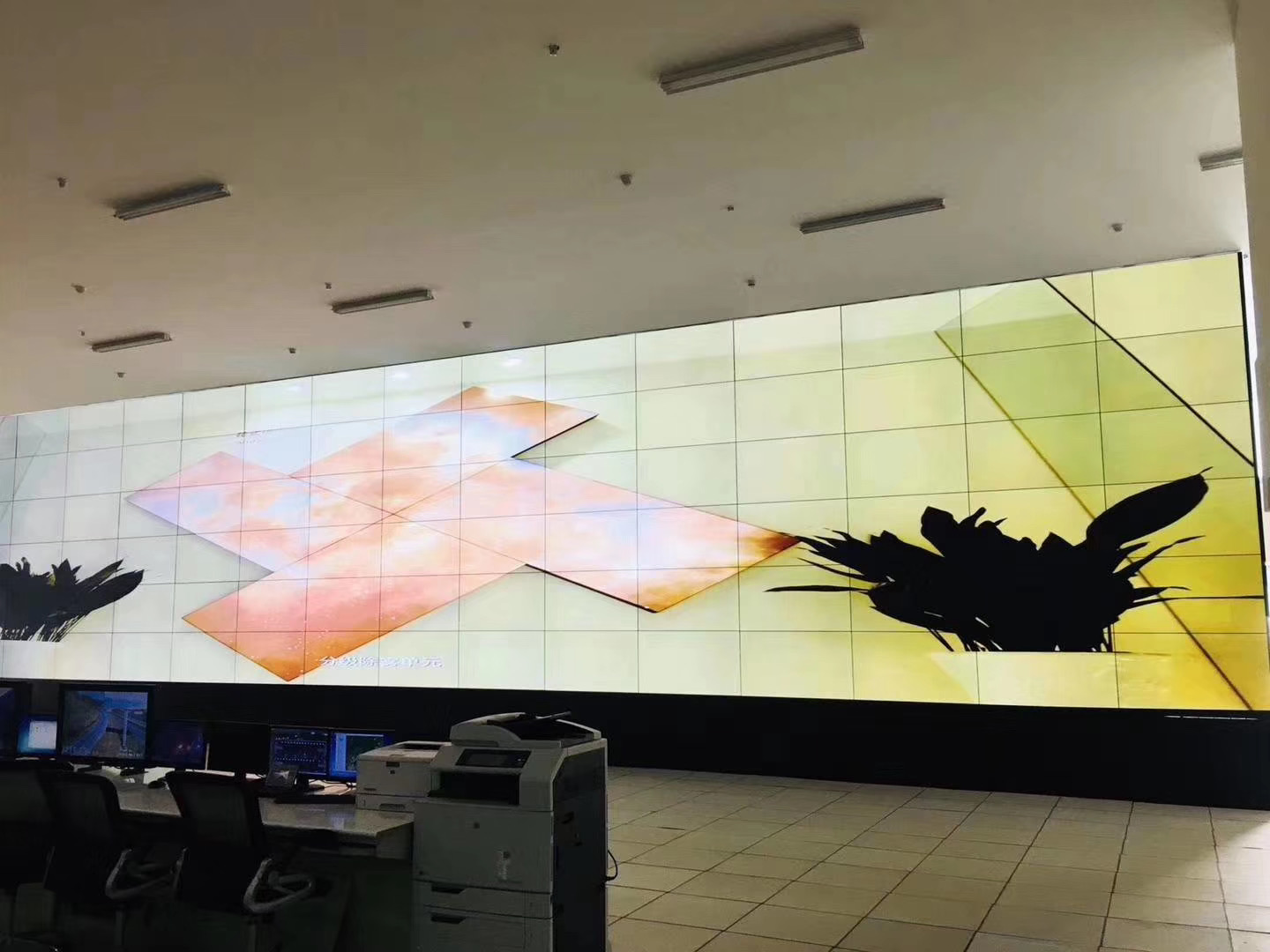 The Rise of Digital Signage in Healthcare
As technology continues to advance, more healthcare organizations are turning to digital signage as a way to communicate with patients and providers to promote their services. One of the best ways to take advantage of this new technology is by partnering with CloudPixel, a cloud-based digital signage solution that offers many advantages for healthcare organizations.
Easy to Use: With CloudPixel, healthcare organizations can create and manage digital signage content from anywhere, at any time, through a user-friendly interface. There is no need for special technical skills or software installations.
Cost-Effective: Digital signage with CloudPixel eliminates the need for traditional printing and distribution costs, as well as the costs associated with maintaining and updating physical signage.
Dynamic Content: CloudPixel allows healthcare organizations to create dynamic, interactive content that can be easily updated and changed to reflect new services, promotions, and events. This type of content is more engaging and effective in capturing the attention of patients.
Real-Time Analytics: CloudPixel provides real-time analytics and data tracking, which allows healthcare organizations to see the impact of their digital signage campaigns and make data-driven decisions.
Scalable: As healthcare organizations grow, their digital signage needs may change. CloudPixel is a scalable solution that can easily adapt to the changing needs of a healthcare organization.
Integration with Other Platforms: CloudPixel integrates with other platforms such as social media, websites, and electronic medical record systems, making it easy for healthcare organizations to manage all their communication efforts from one central location.
In addition to offering a cloud-based digital signage solution, CloudPixel also manufactures top-quality digital signs and interactive kiosks. These signs and kiosks are designed to deliver engaging and effective content to patients in real-time, using the latest technology and materials. They are ideal for use in a healthcare environment, such as waiting rooms, reception areas, and examination rooms.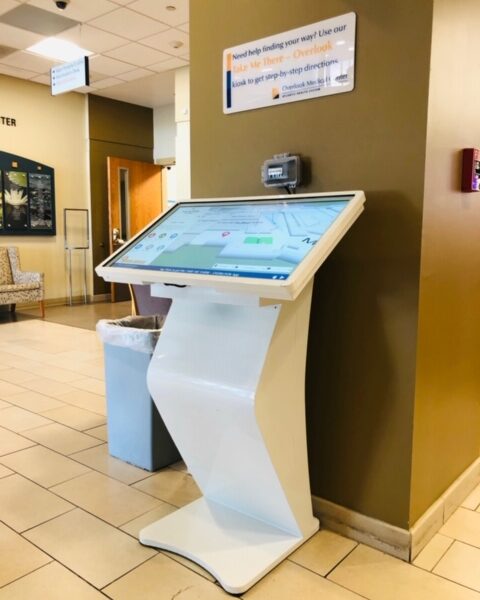 At CloudPixel, we understand the importance of having a reliable and durable digital signage solution in the healthcare industry. That's why they use only the best materials and components to manufacture our digital signs and interactive kiosks. Whether you are looking to create a simple digital sign or an interactive kiosk with advanced features, CloudPixel has the expertise and experience to deliver the perfect solution for your needs.
Digital signage with CloudPixel offers healthcare organizations a cost-effective, easy-to-use, and scalable solution for communicating with patients and promoting their services. With dynamic content, real-time analytics, and integration with other platforms, healthcare organizations can take their communication efforts to the next level and reach their patients in a more impactful way.